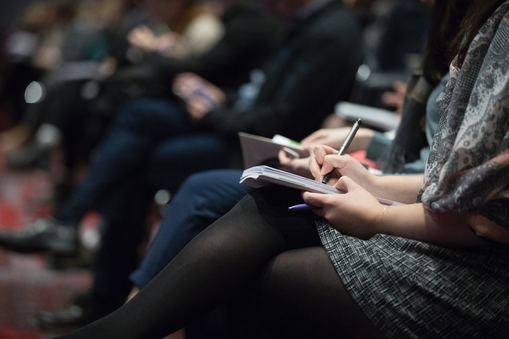 We are a close-knit team here at Peel Roleplay, and we extend this to include the skilled Simulated Patients (SPs) that we work with. We believe that communication is key (and so we should- in the communication skills field!) to a positive, dynamic working environment and feedback from SPs is valued in order for medical education institutions to continuously develop their programs for the benefit of their students.
With this in mind and with the busy exam season approaching, we will be holding some meet-ups and training days with our current Simulated Patients and a small number of new applicants.
MONDAY 16TH APRIL – PLYMOUTH
A casual get-together with coffee and cake for our current cohort of Simulated Patients, with the added bonus of some additional training. We have worked with our South West SPs for many years now, so a chance for a catch up is always nice!

TUESDAY 17TH APRIL – PLYMOUTH
We have invited a select few new Simulated Patient applicants, to complete some training with us on this date. If successful, they can then work with Peel Roleplay and Plymouth University Schools of Medicine and Dentistry this coming exam season.
THURSDAY 19TH APRIL – LIVERPOOL
We have an exciting day lined up on Thursday 19th April, from new applicant training to a get-together with our current Northern SP cohort. We have had so many incredible CVs through from Simulated Patients wishing to work with us, although we can only see a small number we are still looking forward to a very productive training session!
After a hard day's training, we will again be meeting up with our current SPs for you guessed it… more coffee and cake.

If you are interested in becoming a Simulated Patient with Peel Roleplay and would like to attend one of our training sessions in the future, please contact us on info@peelroleplay.com
By Laura Thompson, Simulated Patient Manager at Peel Roleplay