Public Services Simulation
Outside of medicine and healthcare simulation, Peel Roleplay can facilitate role play actor provision across a range of Public Services including, but not limited to:
The Police Service
Education
Criminal Justice
Social Care
For each client, we fully scope and plan for their unique training and assessment requirements, taking the following into consideration: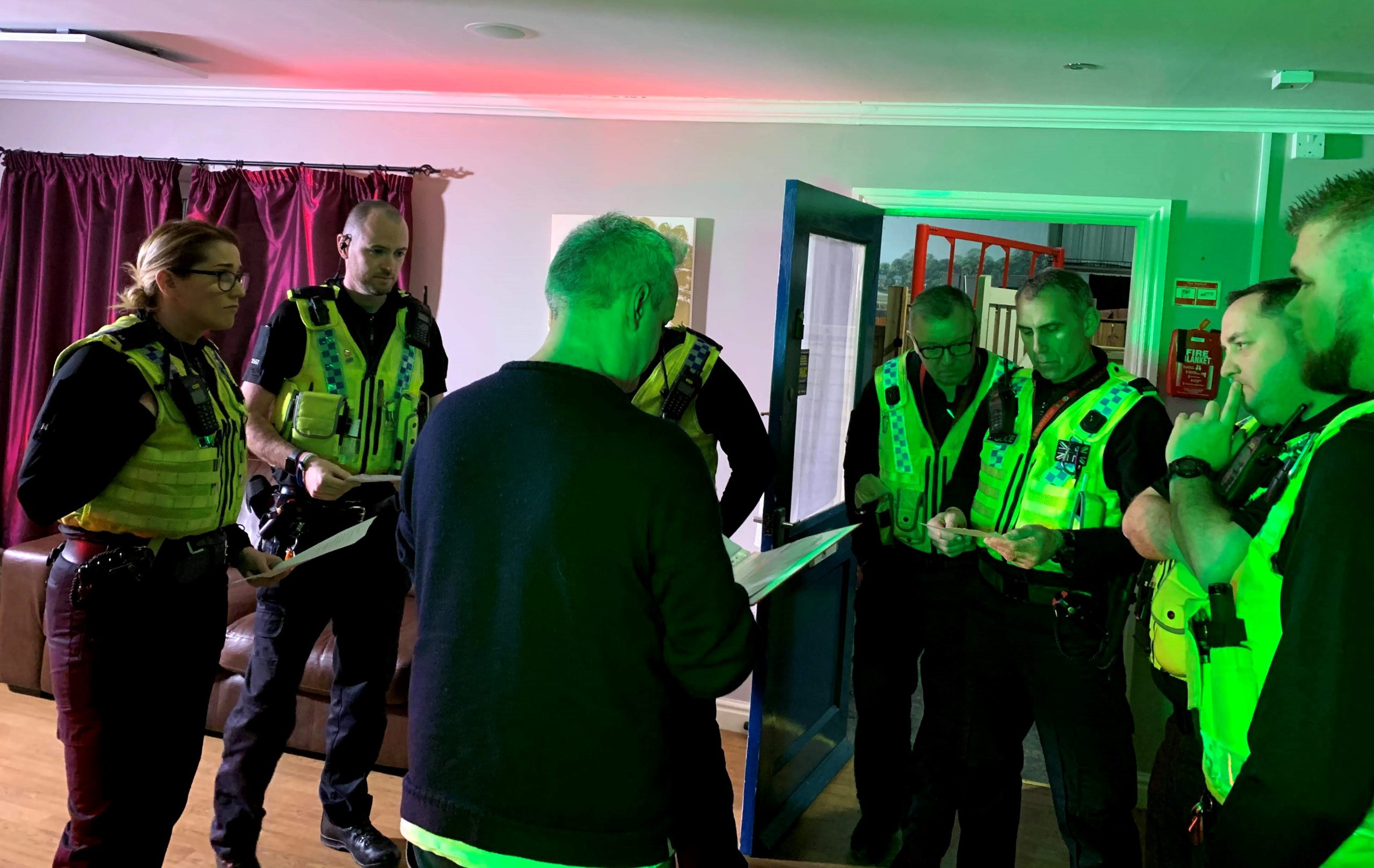 Complex Roles & Trauma Prevention
Our Role Actors have the experience and resilience required to ensure a consistent and reliable approach to every role delivery. For our current clients, our Role Actors are involved in the delivery of complex and emotive roles, such as:
End of Life Communication
Emotive Conversations
Challenging Consultations
Breaking Bad News & Grieving and Anger
Talking to a Bereaved Relative
Acute Psychiatric Presentations
Challenging Stereotypes
Review to Assess Risk
Capacity to Consent
Communicating with Parent and Child
The safeguarding of our actors' health and welfare is one of our top priorities and we do everything possible to prevent them from experiencing emotional trauma. We implement a thorough pre-contract screening process, to ensure our actors will not be placed onto scenarios that expose them to intolerable trauma or triggers.
We take great care to assure all our actors that ruling themselves out of a scenario on these grounds is a positive and professional decision and they understand that taking on a role which has any potential to trigger may impede their ability to perform the role effectively and consistently.
If you're looking for professional Public Services Simulation services please get in touch.