Medical & Healthcare Simulation
For over 13 years, we have delivered an unrivalled quality of service in the field of patient simulation across medicine and healthcare. Our expert team have worked in the field of medical and healthcare simulation, and communication skills training, for the majority of their professional careers.
We provide a dedicated, highly competitive 'turnkey' service to our clients.
As part of our work in Medical and Healthcare Simulation, we're training roleplay actors, delivering and facilitating events from large scale assessments to smaller examinations, delivering tailored teaching and training sessions, devising bespoke learning programmes, writing and reviewing scenarios, and consulting on best practice guidance within the world of roleplay and simulation. 
Peel Roleplay's Simulated Patients have supported communication skills programmes, training events and assessments for many prestigious  Universities and Medical Schools across the UK, undertaking a wide range of roles and scenarios.
Peel Roleplay's current major contracts are with medical, healthcare, dental, pharmacy and psychology departments for undergraduate and postgraduate teaching and assessment, and include the management of the Regional Simulated Patient Resource for Yorkshire and The Humber (a training and assessment service available to all healthcare professionals and trainees in the region and beyond). Our ad hoc service clients include various NHS Trusts and hospitals, GP Recruitment, Royal Colleges, Cancer Network and a number of private clients and individuals.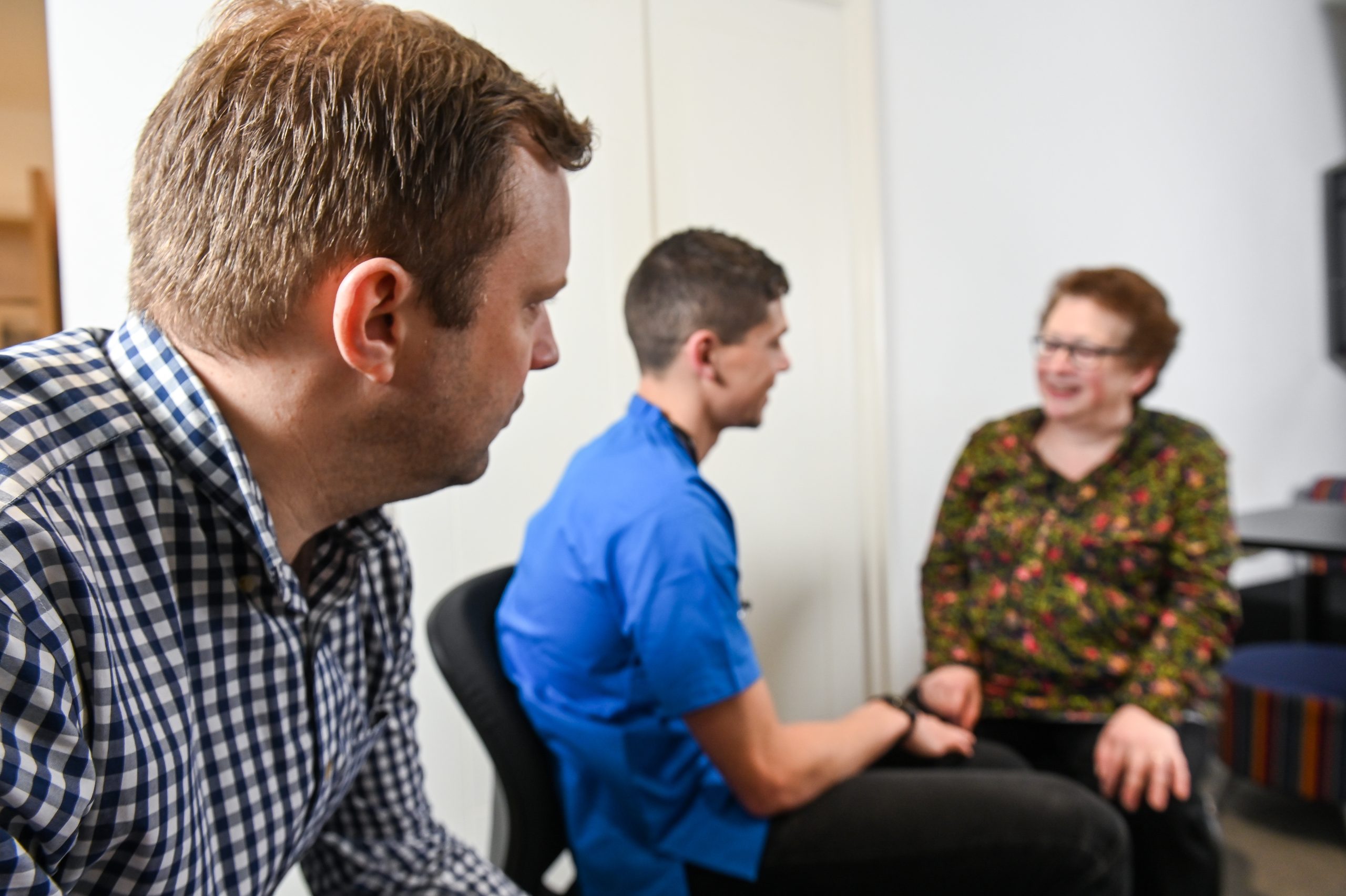 We currently manage role play provision for the following:
Our dedicated team enable your students to;
We recruit and train the most experienced actors for our partners. Recruitment is ongoing, with our applications system always open to those who are interested in applying, or just interested in finding out more about this important work. We provide a friendly, clear application process that encourages submissions from a range of candidates – this is essential to us, ensuring our database reflects the diversity of the UK population. 
Peel's 'Gateway Training' has been designed by us to allow all actors who are new role players to obtain a deep and thorough understanding of guiding principles and techniques of medical roleplay simulation. In addition, our bespoke training programmes are designed and delivered in accordance with specific partner needs, ensuring standardisation. ​
Peel Roleplay is the UK's leading role player and simulated patient providers. We are a specialist provider and leader in the industry, working in close collaboration with our clients to develop the use of simulation in medical training and high stakes assessment.
Our specialist medical roleplay cohort includes over 700 of the UK's most experienced Simulated Patient role players. They have a vast range of knowledge, allowing them to portray patients, relatives and healthcare professionals with accuracy and sincerity. Our role players reflect the diversity of the UK population across age, gender, sexuality, ethnicity, religion, disability and other characteristics. 
All of our trained role players have experience working across large-scale assessments (e.g. OSCEs – a standard assessment tool used by medical and other healthcare professional schools), many also with the specialist skills required to deliver roleplay for complex communication skills teaching sessions. ​Such workshops are used to assess a person's clinical competence, including their applied knowledge, history taking and physical examination skills, communication skills, clinical reasoning and patient management. 
Our robust programme management systems, developed over many years, ensure reliable attendance and delivery of all sessions and events. We aim to ensure that logistics, arrangements and bookings are made with 100% accuracy and reliability, such that the focus can always remain on the important issues at hand: effective learning and assessment.
​Whether for face to face or online sessions, Peel Roleplay delivers consistent, unrivalled programme management, providing our partners with the best, highly experienced role players for your organisation, trainees and candidates; ensuring the best outcome.
​As part of our programme management, a dedicated Project Manager is appointed and partners are provided with 24/7 access to a member of our team. 
Experiential learning using actors provides a level of engagement and potential for change which simply cannot be rivalled.​
Our quality assured programmes, covering topics such as 'Dignity and Respect', 'Care and Compassion' and 'Patient Experience' to name a few, help develop safe, effective cultures of care for patients.​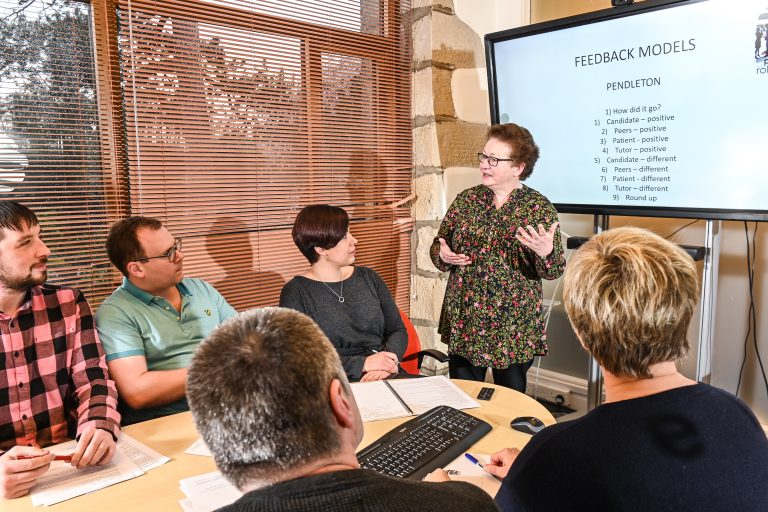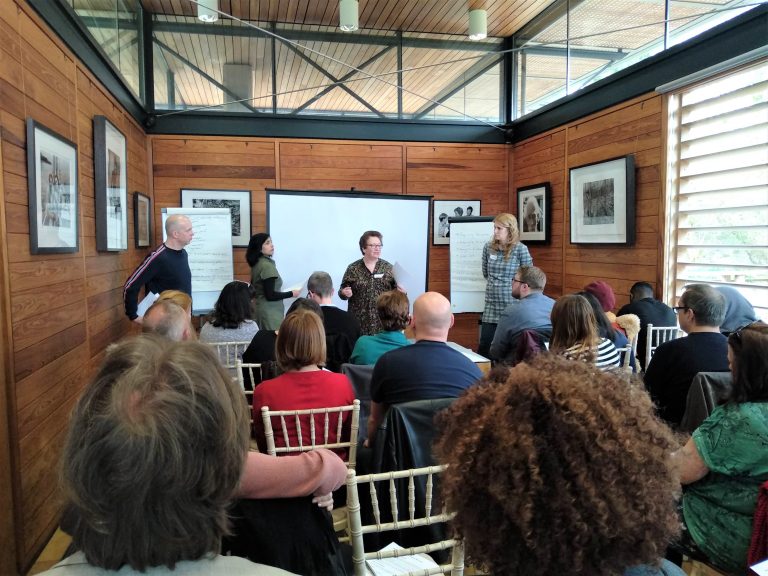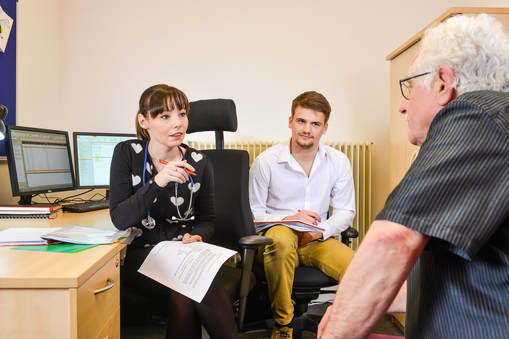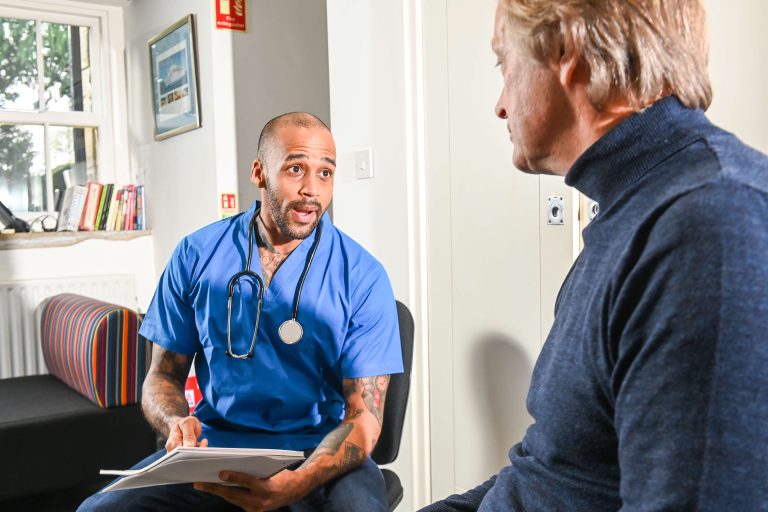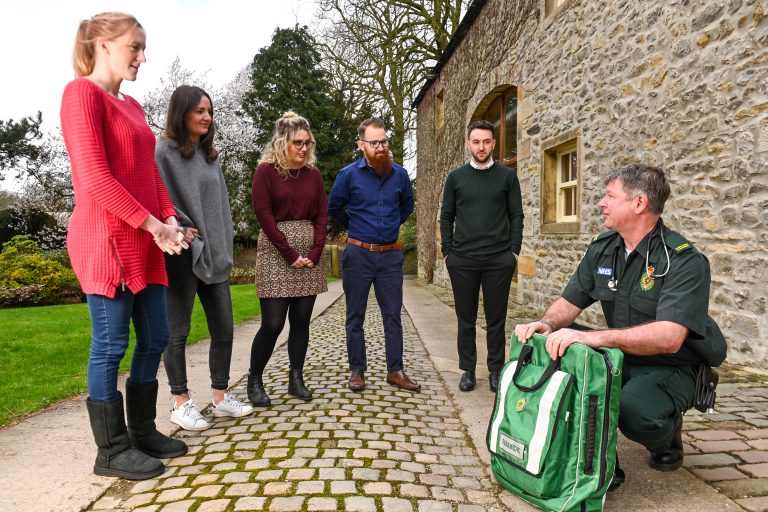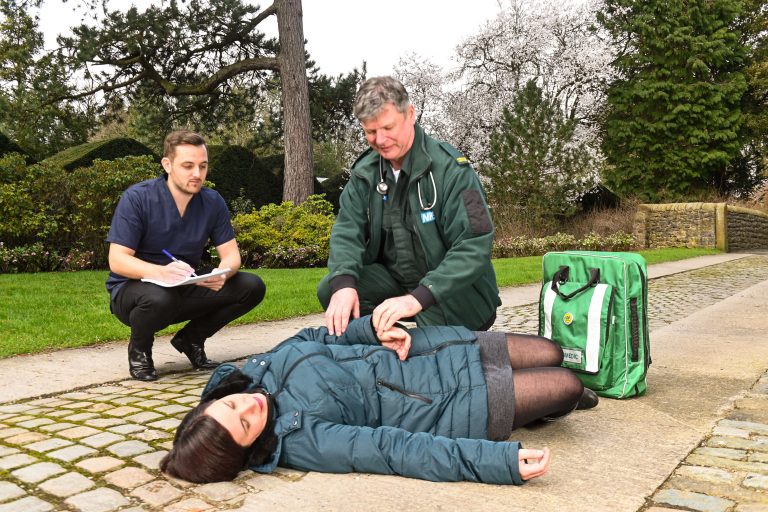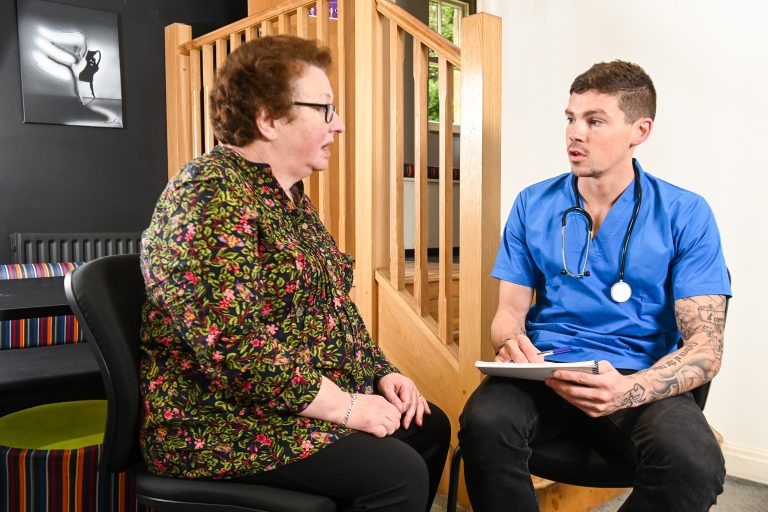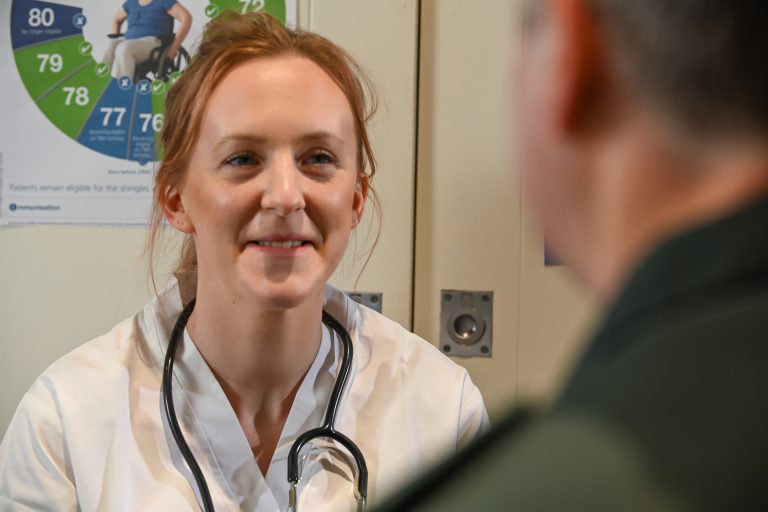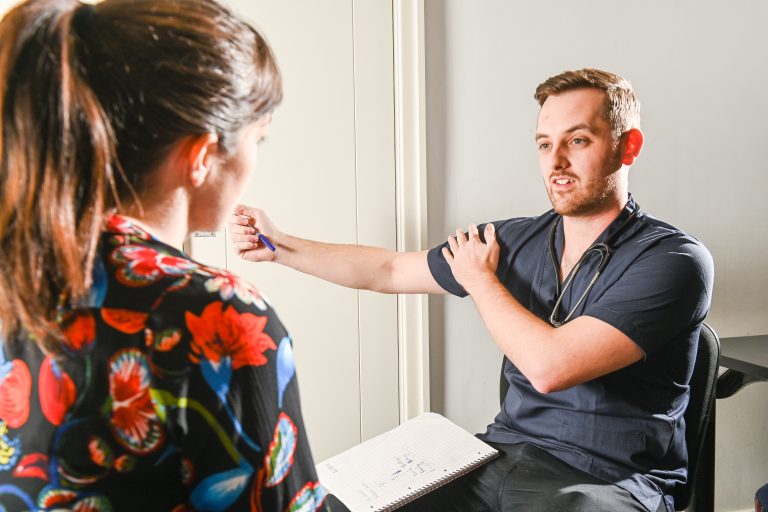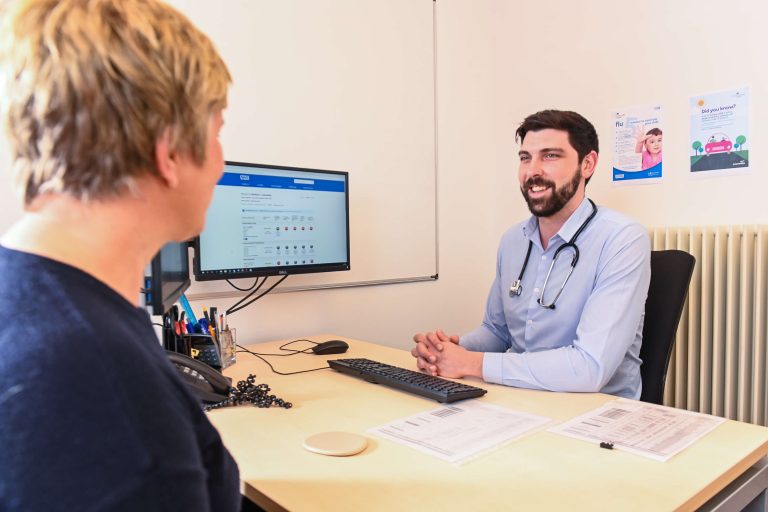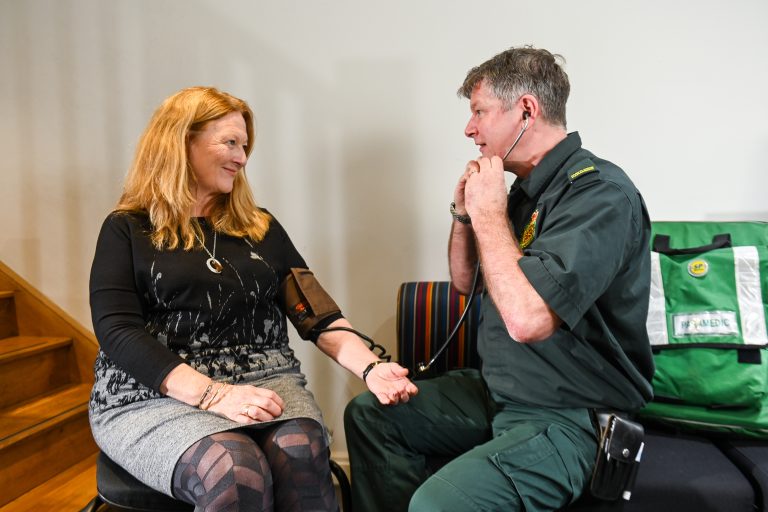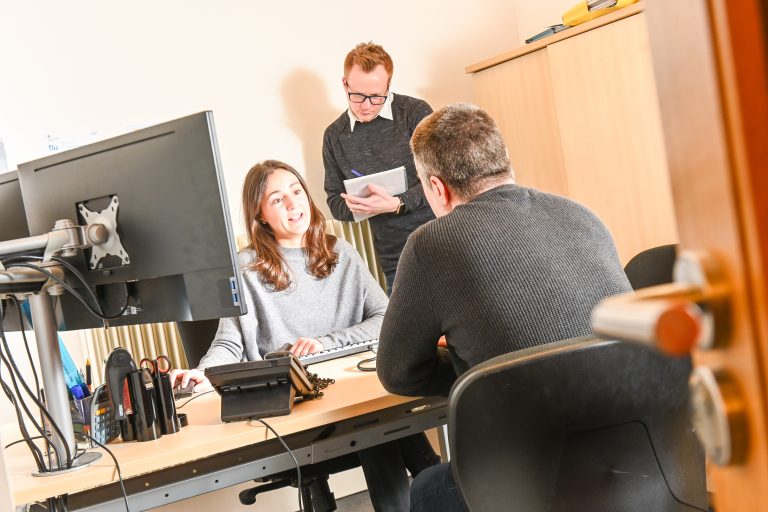 "[The SPs] worked with excellence on the sessions and [we] really appreciated your flexibility and your responsiveness with the need to improvise."
– Sarah Bradley, Senior Clinical Skills Tutor, University of Exeter Medical School
Peel Roleplay have extensive experience writing medical and healthcare practice scenarios, both independently and in collaboration with our client partners. The degree of client input into scenario writing depends on the level of clinical detail, subject material, complexity and level of the student course.
Our Simulated Patient Actors have supported roles and scenarios for UK healthcare education settings on the following topics:-
Triadic Communication
End of Life Communication
Communication with Parent & Child
Emotive Conversations
Communication Skills Consolidation
Challenging Consultations / Discussing Difficult News
Explanation & Planning
Motivational Interviewing
Obstetrics & Gynaecological History
Diagnosis of Death
Initiating the Session
Breaking Bad News & Grieving and Anger
Sexual Lifestyle Advice / Sexual History
Challenging Stereotypes
Prescribing Communication
Building the Relationship
Shared Decision Making
Making Sense of Evidence
Assessment of Conscious Level
Mental Health History / Mental State Examination
Acute Presentations such as; Psychiatric, Medication Review, Abdominal Pain
Giving Information
Palliative Care
Telephone Handover
Capacity to Consent
Talking to a Bereaved Relative
Review to Assess Risk
Long Term Disability
Paediatric Neurology Outpatient Review
Remote Consultation
Blood Transfusion
Cognitive Assessment
Physical examinations in teaching and assessment such as; ECG, Respiratory, Cardiovascular, Gastrointestinal, GALS, Ultrasound, Thyroid, Orthopaedic, Neurology, Cranial Nerve, Musculoskeletal, Ear, Nose & Throat, Eye, Breast, Blood Pressure, Hybrid stations involving models/manikins/wearable prosthetics.
Filming of benchmarking videos for clinical competency examinations, other filmed examinations/consultations for the purpose of producing video learning resources etc.
Course types supported by our Simulated Patient Actor provision have included:-
Assessment (including OSCE/ISCE/CASC/EPA) across the following programmes;

Medical,
Physician Associate,
Pharmacy, Dental,
Radiotherapy,
Mental Health Nursing,
Occupational Therapy,
Clinical Associate in Psychology
T Level Health

Communication for Clinical Practice (CCP) and teaching across Medicine & Dentistry
LivDocSim and FY1 PracTiSCE – simulated ward/communication skills hybrid programmes for 5th year / FY1 medical students preparing for practice
Various clinical and non-clinical staff training workshops including;

Tutor Development/Facilitation,
Psychiatry Simulations,
Difficult Conversations,
Equality & Diversity,
International Nurses Leadership Training
Peel Roleplay have also designed and delivered our own courses on:-
Diversity and Inclusion
Preceptorship and Mentorship
Basic Communication Skills
Dealing with Bereavement
Giving feedback
Child Criminal Exploitation
Violence Against Women and Girls
Social Anxiety
If you're looking for professional Simulated Patient provision please get in touch.