Multimedia Learning Resources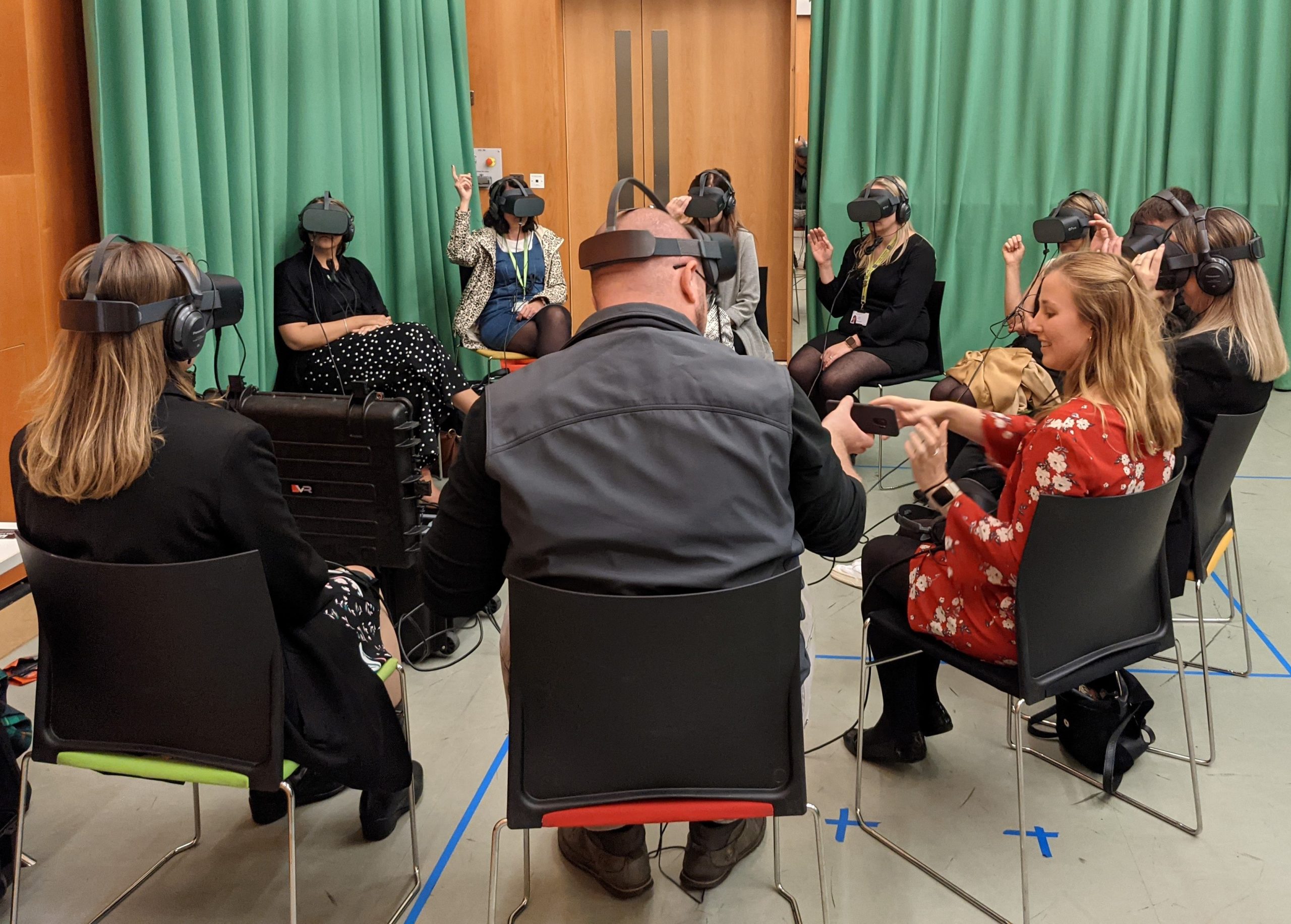 At Peel Roleplay, we're regularly asked to develop video and audio learning resources for our clients.
Increasingly, we're also being asked to produce augmented reality and virtual reality immersive simulation experiences, in connection with the work our sister company, immersive studio Peel.X, do across the education landscape.
This is an entirely bespoke service, uniquely available from Peel Roleplay, helping our partners to extend their communication resources, delivered by us, beyond our actor and simulation provision.
Whether produced in our own state of the art studios or created on location at client venues, our specialist team script, cast, film, record, edit and programme to develop enriching and engaging multi-media resources that add a new dimension (sometimes literally!) to learning.
"I really cannot speak any more highly of them and the work they do for us and our students. Working with them is such a positive experience and I never fail to learn something new from them myself. .."
Robert Johnson RGN, FHEA  Clinical Skills Department Manager  Senior Clinical Skills Tutor, University of Plymouth 
"Felt really realistic and would feel much more confident to do this on a real patient after that session ."
Medical School Student
"Following a recent tender process, we are delighted to be continuing to work with PEEL Roleplay for the foreseeable future..."
Deborah Collier OSCE & Clinical Psychometric Lead (now Director of Assessment) in discussion with assessment colleagues
If you have a need for bespoke multimedia learning resources please get in touch.