Collaborative. Adaptable. Professional
For over 13 years, Peel Roleplay have provided experienced, professional role players to clients throughout the UK. We're passionate about communication and use our experience, organisational and programme management skills to provide a tailored service that routinely exceeds expectations.  We understand the level of work that is involved when setting up training events and large scale assessments and, by choosing Peel Roleplay as your role actor provider, we can ease some of that pressure. Our management team work closely with our clients to ensure high standards are maintained throughout the lifespan of any contract. That's why many of our clients have been with us since the beginning! We're routinely seeking feedback, monitoring delivery and evolving- ensuring we remain a leader in the field of professional role play and simulation.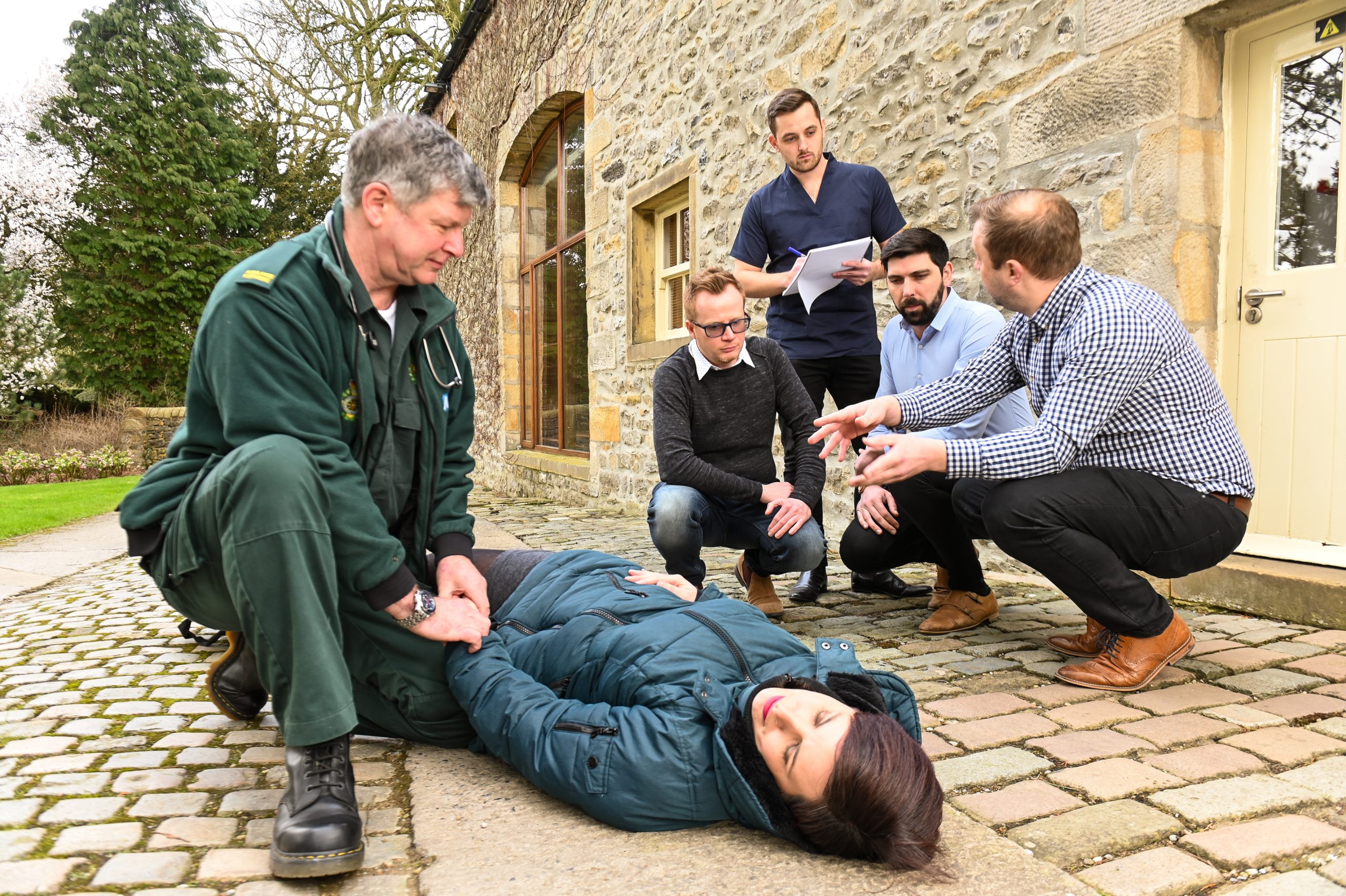 We deliver an unrivalled, quality roleplay service across medicine and healthcare and provide dedicated, highly competitive turnkey provision that is collaborative, adaptable and professional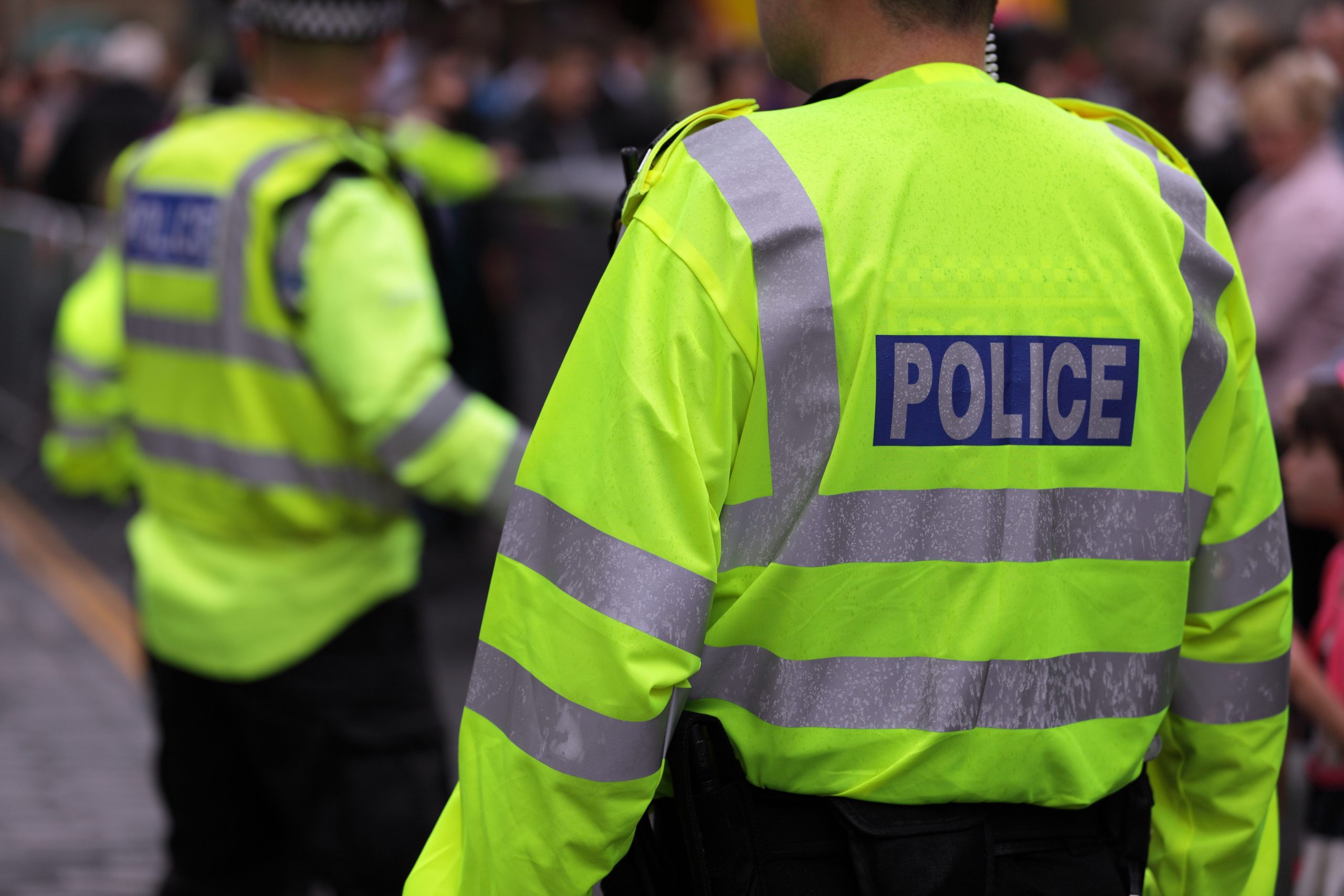 We facilitate professional role play actor provision for a range of Public Services across training and assessment including criminal justice, social care and the police service.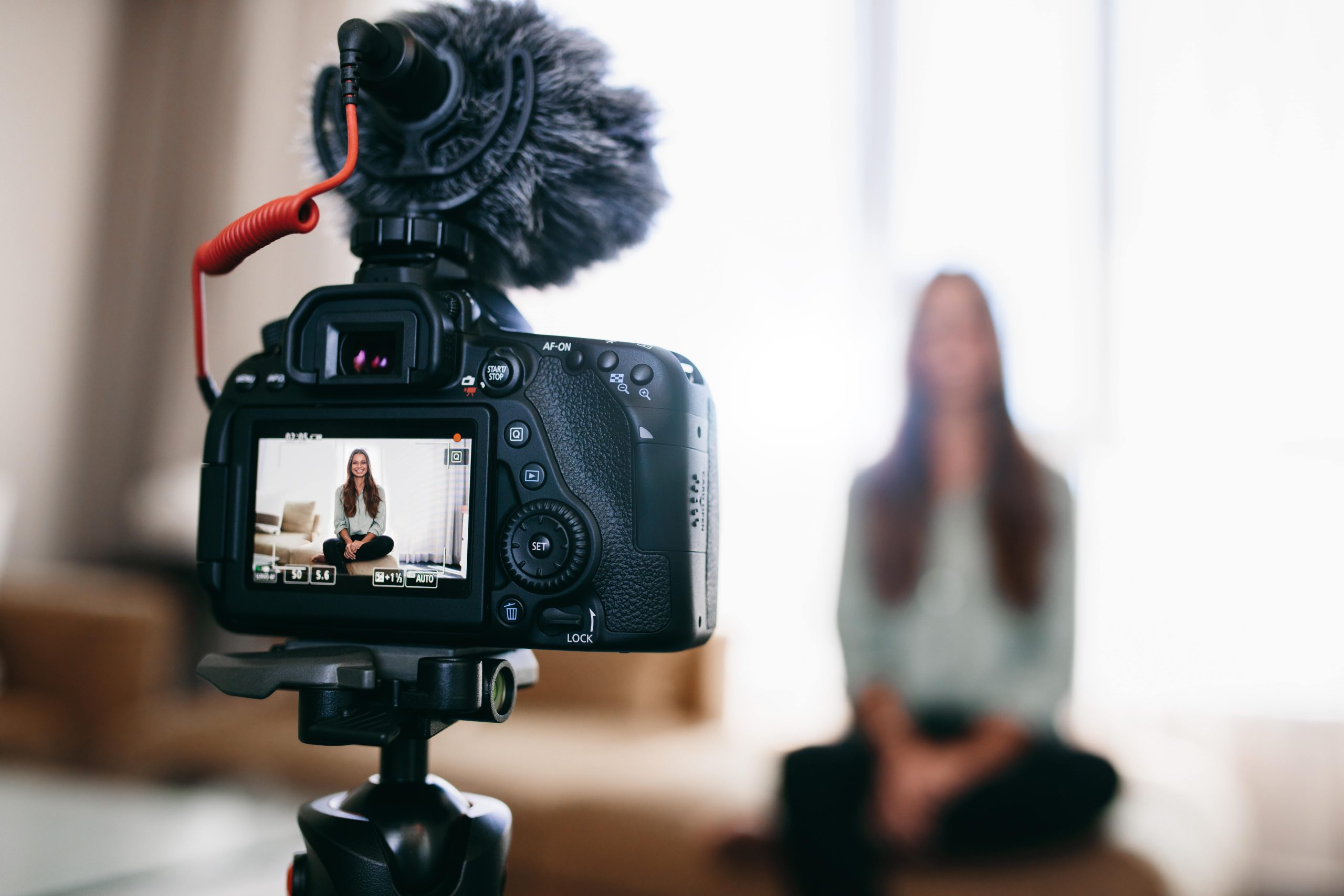 We develop audio, video and immersive learning resources for our clients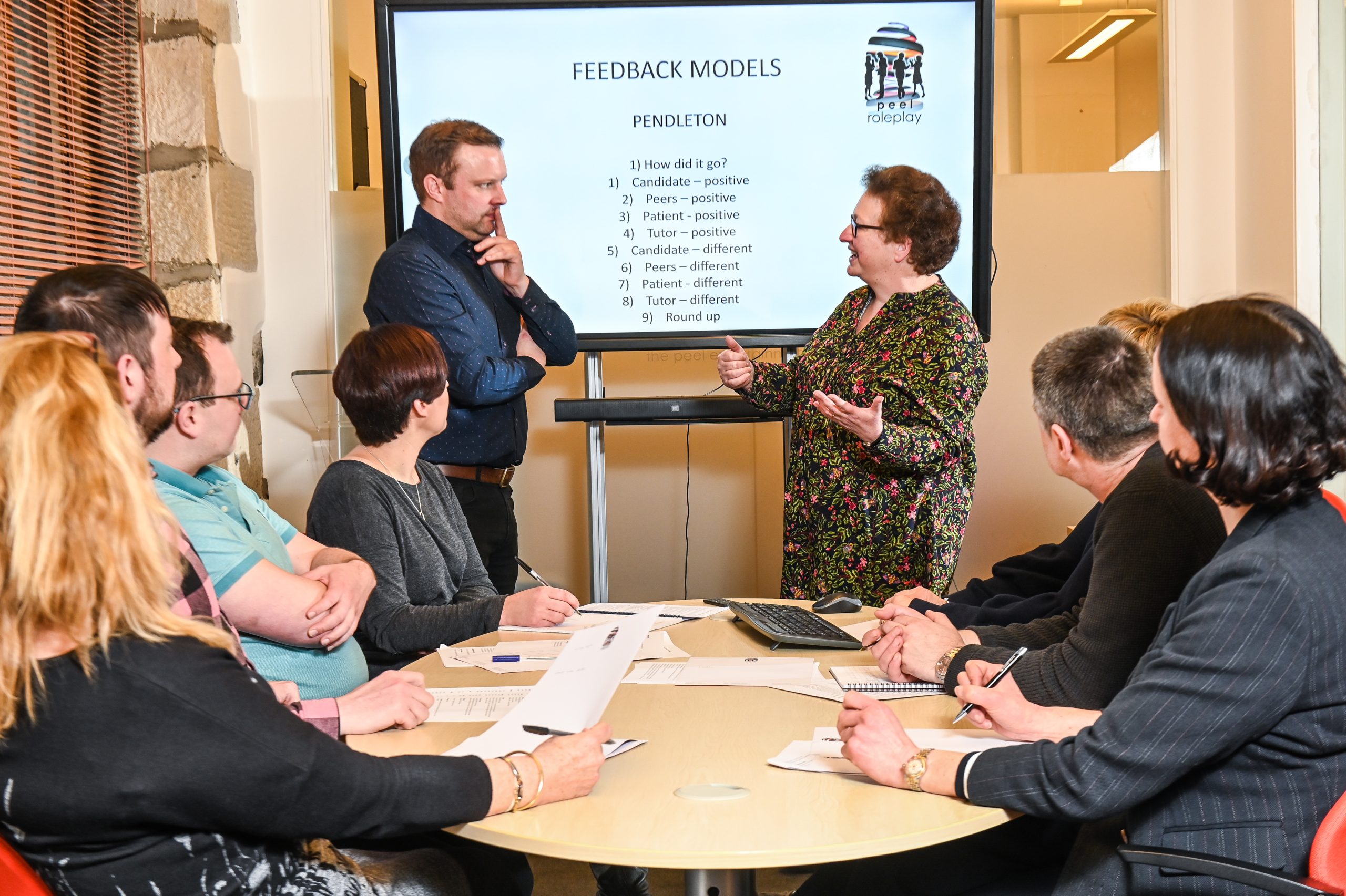 We provide professionally trained role play actors to corporate clients throughout the UK and internationally
"I really cannot speak any more highly of them and the work they do for us and our students. Working with them is such a positive experience and I never fail to learn something new from them myself. .."
Robert Johnson RGN, FHEA  Clinical Skills Department Manager  Senior Clinical Skills Tutor, University of Plymouth 
"Felt really realistic and would feel much more confident to do this on a real patient after that session ."
Medical School Student
"Following a recent tender process, we are delighted to be continuing to work with PEEL Roleplay for the foreseeable future..."
Deborah Collier OSCE & Clinical Psychometric Lead (now Director of Assessment) in discussion with assessment colleagues