Peel Roleplay are leaders in professional role play provision.
Our expert team have worked in the field of medical and healthcare simulation for the majority of their professional careers; training roleplay actors, delivering and facilitating events from large scale assessments to smaller, tailored teaching and training sessions, devising bespoke learning programmes, and consulting on best practice on the world of roleplay and simulation.

Since 2010, our dedicated team have been proud to offer a bespoke and professional service, working in partnership with a range of clients.
Peel Roleplay formed when we were appointed to deliver the Peninsula Medical Schools' full service Simulated Patient provision- a partnership which continues to evolve and grow today. Since those early days, we have continued to develop, whilst using the same core values of collaborative working and adaptability, and now work hand in hand with the following range of clients, helping to build, develop and deliver successful simulation services.
With administrative offices in the North of England and a nationwide Peel Roleplay family of highly experienced roleplay actors and facilitators, we can support simulation delivery across the whole of the UK and internationally.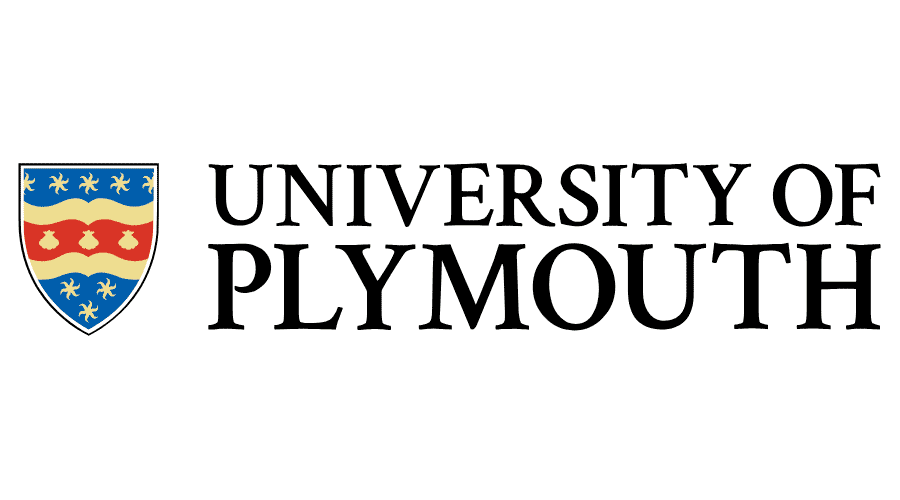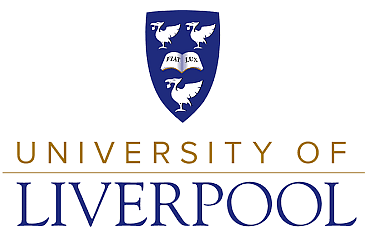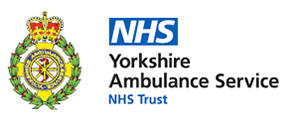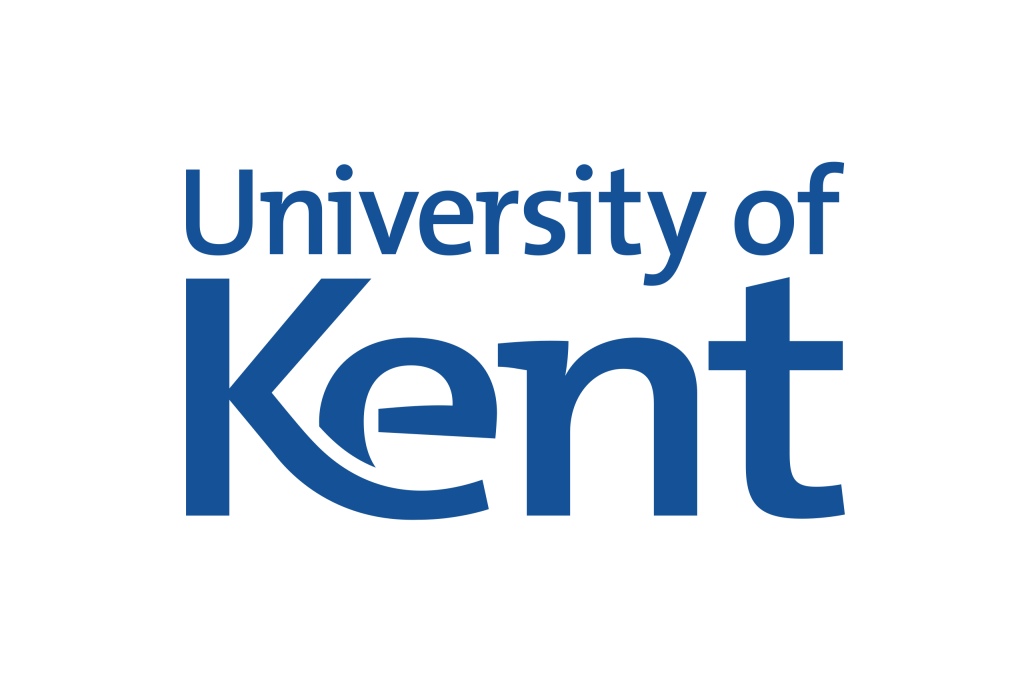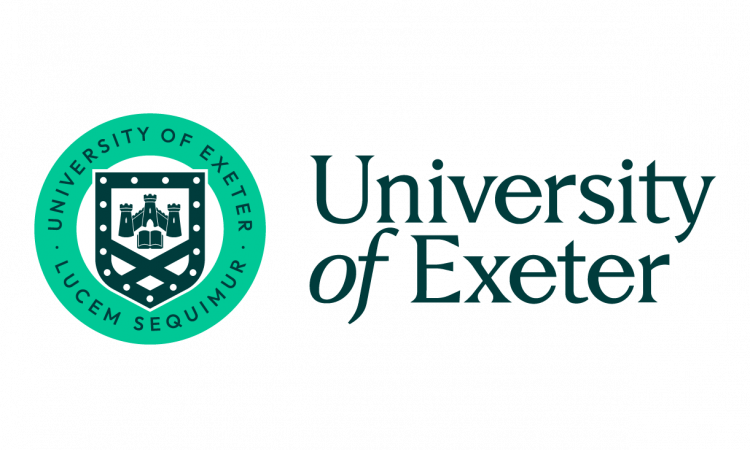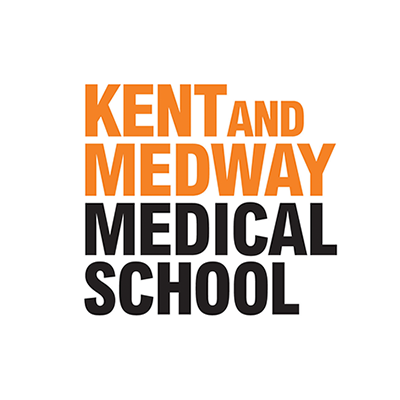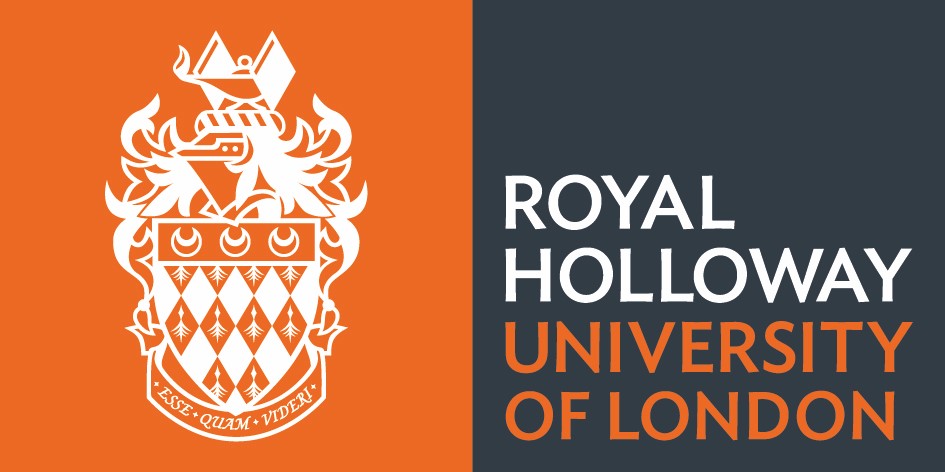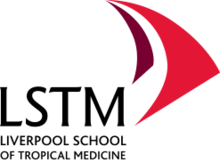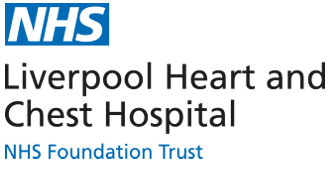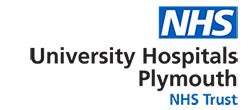 "I really cannot speak any more highly of them and the work they do for us and our students. Working with them is such a positive experience and I never fail to learn something new from them myself. .."
Robert Johnson RGN, FHEA  Clinical Skills Department Manager  Senior Clinical Skills Tutor, University of Plymouth 
"Felt really realistic and would feel much more confident to do this on a real patient after that session ."
Medical School Student
"Following a recent tender process, we are delighted to be continuing to work with PEEL Roleplay for the foreseeable future..."
Deborah Collier OSCE & Clinical Psychometric Lead (now Director of Assessment) in discussion with assessment colleagues