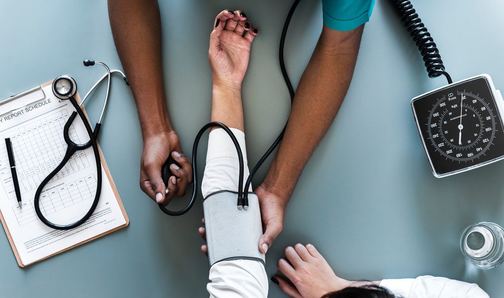 September is a busy time here at Peel Roleplay, as we get ready for the next academic year, working with our clients to prepare and train our Simulated Patients (SPs) for medical students' communication skills learning.
For many years, roleplay, simulation and theatre-based learning techniques have been used as a training methodology to allow practitioners to build skills, test strategies and develop safe practice in a constructive environment. Our highly experienced SPs and facilitators will engage with your learners to help them practice their skills and gain feedback in a supportive environment.
Peel Roleplay combines decades of experience in this field with sound project management and an unprecedented level of quality assurance and professionalism.
Our team has delivered over 100,000 hours of training, recruited and trained hundreds of SPs, has broken new ground when developing innovative new projects and built a level of robust programme management that cannot be rivalled.
Simulation-based training has applications across the medical field and further, and more and more sectors are now getting involved; such as in the nursing and pharmacy fields. If you employ staff in patient-facing roles, your programme could benefit from long or short term roleplay programmes.
About our services, Rob Johnson, Senior Clinical Skills Tutor at Peninsula Medical School says:
"Peel has run our role player provision with huge amounts of professionalism and has been a true partner, as we all work together to constantly improve the standards of education.
"Peel brings a great deal of experience both in the project management and actual creative delivery of great learning experiences. The team has been very reliable throughout our time working with them. Highly recommended!"
By Jessica Wright, Managing Director at Peel Roleplay