Case Study: Kent and Medway Medical School
Peel were appointed as the Simulated Patient provider for the brand new Kent and Medway Medical School in 2020, at the height of the Covid-19 pandemic. We were required to establish a brand new Simulated Patient cohort in the region in readiness for teaching sessions commencing September 2020 and have been delighted to deliver teaching and assessment sessions for the Medical School since then, advising our client on scenarios, on their OSCE set up and introducing standards of best practice in relation to standardisation and quality.
Our diverse cohort of Simulated Patients have grown over the past three years and now represent a highly experienced, expert team of role players who have undergone training in; giving effective student feedback, equality and diversity, OSCE best practice. In 2023, we were delighted to have our agreement with the Medical School extended for a further three years – enabling us to continue to be a reassuring, proactive presence.
We're looking forward to our partnership developing further, to introducing new Simulated Patients and to working with increasingly varied scenarios and working with the school to add more improvements to the student experience.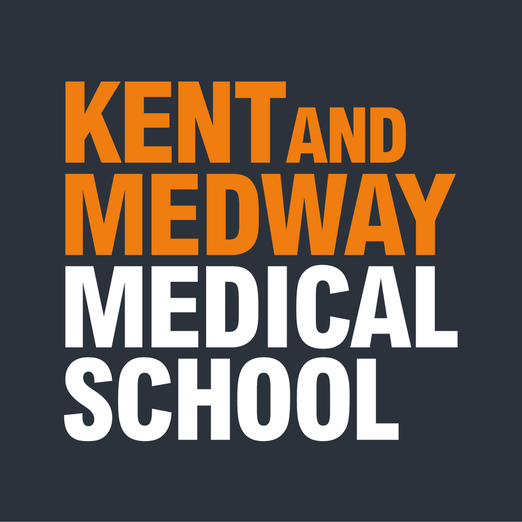 "The service, quality and expertise that is provided by Peel is so commendable and is evaluated so highly by both students and academics"
– Dr Tim Collins, Senior Lecturer in Clinical Skills & Patient Engagement, Academic Lead for OSCE & Patient Engagement, Kent & Medway Medical School.