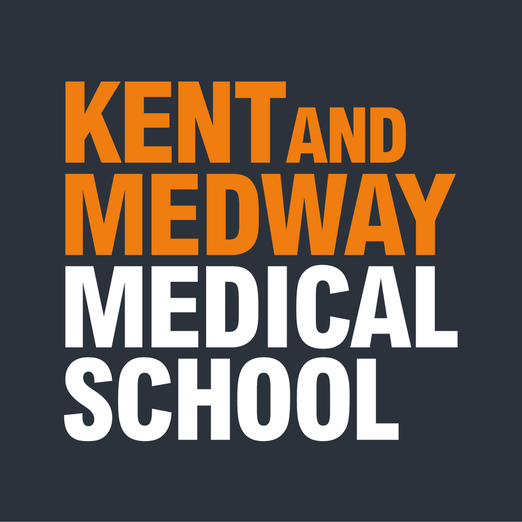 PEEL Roleplay are absolutely delighted to announce that our new partnership with Kent and Medway officially commenced today as our first Simulated Patients attended communication skills teaching sessions at the Canterbury Christ Church campus.
Last year, in the midst of the pandemic, we were pleased to speak with the KMMS team about our services and to agree a partnership to supply the new Medical School with skilled, trained SPs from our nationwide cohort.
KMMS first came to us by way of a recommendation born of our long-standing partnership with the University of Plymouth Medical School and we couldn't be happier to be working together as they welcome their first ever first year medical students.
From the 20/21 student intake, PEEL Roleplay are proud to be KMMS' exclusive provider of Simulated Patients for teaching and assessment. In February, we ran an online training session ahead of the first teaching dates at KMMS- we were delighted to not only invite SPs from our existing cohort but also some SPs that the tutors had worked with previously alongside new recruits from the immediate area and into London. The training was a resounding success with candidates old and new demonstrating excellent skills and a total commitment to this important work.
We look forward to working with the dedicated team at KMMS and supporting them in realising their vision and values, whole-heartedly sharing their passion for innovation, collaboration, and person-centred medicine.
"At Kent and Medway Medical School, we expect academic ability, but equally we are looking for the right personal qualities that people require in a good doctor."
Professor Chris Holland Founding Dean of Kent and Medway Medical School
KMMS Vision
Kent and Medway Medical School will be a beacon for first-class medical education and research, and the first choice for all those aspiring to achieve excellence in person-centred medical care in the UK.
​
KMMS Values
Be brave
Be kind
Be respectful
Be passionate
Be collaborative
Be innovative
Be curious
By Iain Wilkinson, Account & Programme manager at Peel Roleplay